Savely Sorine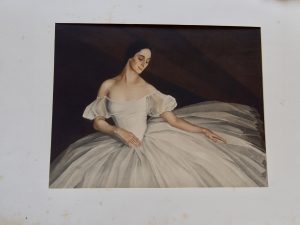 Sinopsis Vladimir Sorine
Director/camera: Tamara Sushko
Status of the project: in development
Savely Abramovich Sorin was born on February 14 (26), 1878 in Polotsk, Vitebsk Province, and died on November 22, 1953 in New York. He was a painter and graphic artist, painted portraits and landscapes, also  painted book illustrations, became famous as a portrait painter in Russia until 1917, was considered one of the first portrait painters of the first half of the twentieth century in Europe.
He studied at the painting department of the Odessa Drawing School at K. K. Kostandi; graduated from school with a medal, which gave the right to enter the Academy of Arts without exams. From 1899 he studied at the Academy of Arts  Was  favorite student of  I. E. Repin. Visited  Italy. In 1902, he did one of the first portraits of M. Gorky, which was  liked of  I. Ye. Repin. In 1907, for the big picture "Inspirational Minutes", depicting actress Eleonora Duse at the time of rehearsal, he received the title of artist, gold medal and foreign pensionership, during which he studied painting in Holland and France.
While still at the Academy, S. Sorin began  to be a famous portraitist, and after a while he earned a reputation as one of the first portrait painters. In 1917 he, along with the artist S. Sudeikin, ended up in the Crimea, where they participated in exhibitions. Then, in 1919-1920, both ended up in Tiflis and Baku, and then from Batumi on a steamer they went to Marseille, then to Paris. Here, again starting from scratch, Savely Sorin quickly earned the fame of one of the best portrait painters in Europe, to whose easel "there was a line of rich, noble and successful …". he was a friend of P. Picasso, A. Modigliani, M. Chagall, H. Sutin, S. Sudeikin, A. Yakovlev, B. Grigoriev, and others. He developed his own style, which art critics then attributed to neoacademism. In 1939, because of the invasion of the fascists, S. Sorin moved to S.Sh.A., where he was shortlisted as one of America's greatest artists. In Europe, S. Sorin is considered one of the leading portrait painters of the first half of the twentieth century. He painted portraits of many cultural figures from Russia, Europe and America. Most of all, the artist wanted his works to be recognized in his homeland.
The last exhibitions of Russia – in 1973 – 1974 in Moscow and Leningrad, then in 2018 – 2019 in Moscow.
Mikael skapare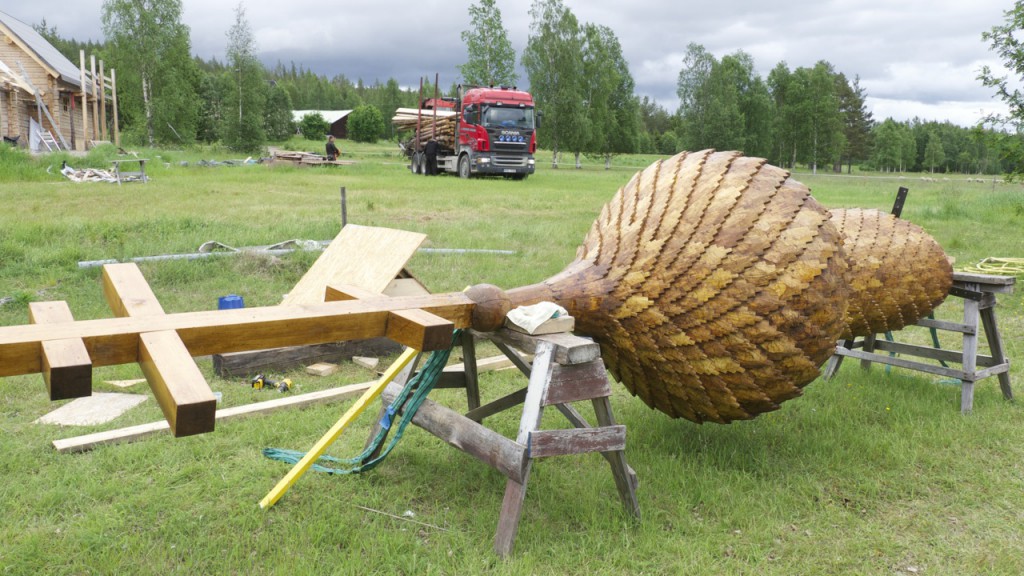 Director – Valentina Svensson
Producer –  Valentina Svensson/ Tamara Sushko


projekt
"ADHD-mamma"
Director – Valentina Svensson
Manus-  Britt-Inger Aspenmalm
Producer –  Valentina Svensson
Production Company –Svalafilm
Genres:
Documentary Date of production:  2016,  Country of production: Sweden/ Aspect ratio: 16:9
Running time: 60 mins
Original language: English Subtitlies: Swedish Original shooting format: HD Colour / B&W: Colour Screening format: Quicktime,
DVD, blue-ray